About magazine
The Mining Journal of Kazakhstan, the founder of which is the Scientific-Production Enterprise «Interrin» LLP, has been published since January 2003, and has already won the sympathy of specialists. Currently, the Journal has a large number of subscribers in the Kazakhstan industrial zones, including educational institutions. The Journal is also distributed in Russia, Kyrgyzstan, Uzbekistan, and Tajikistan. The Mining Journal of Kazakhstan has become the top-rated edition and highly-demanded by the country engineering community; is distributed by subscription and is received by the majority of mining – metallurgical enterprises, which enables them to keep track of latest releases used at related enterprises.
The Journal circulation is 1,500 copies, publication frequency is 12 issues per year, and type page number is from 52 to 64 pages. The leading experts in blasting operations and mining business in Kazakhstan, Russia, and Kyrgyzstan were included in the management of the magazine and the editorial board.
The articles published on the Journal pages, including those sent for publication from abroad and devoted to the innovative mining development, were highly appreciated and contributed to the broaden knowledge and expansion of the information field of raw materials industry employees. The authors of Journal articles are competent specialists, and we are sure that their views on topical issues will be useful for even more successful work of your enterprise. Our Journal can provide you with useful information about scientific and technical achievements and, most importantly, about their practical application in mining business.
Learn more about magazine
News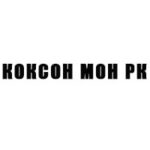 Приказом №290 от 28.06.2022 г. «Горный журнал Казахстана» внесен в Перечень изданий, рекомендуемых Комитетом по обеспечению качества в сфере образования и науки Министерства образования и науки Республики Казахстан для публикации основных результатов научной деятельности.
12.07.2022
Read more >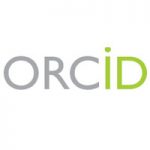 На сайте https://orcid.org/register зарегистрируйте, пожалуйста, свой ORCID iD. Ниже представлена форма для регистрации.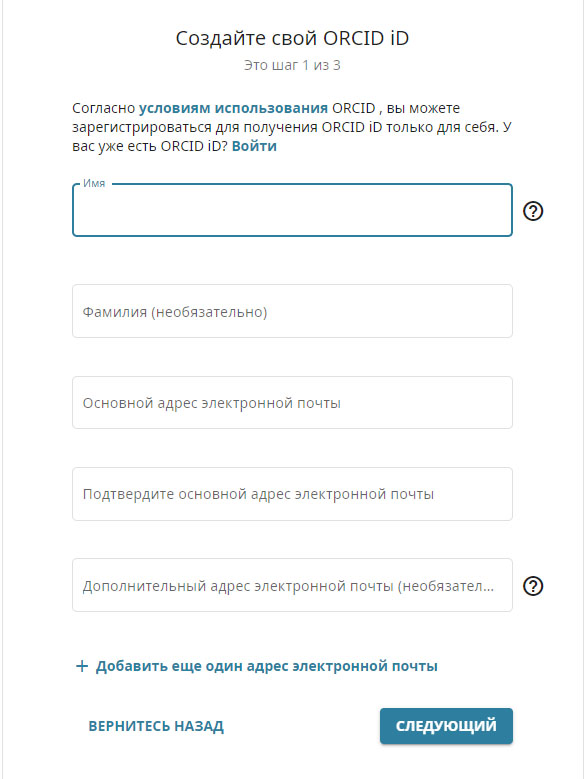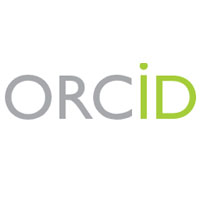 17.03.2021
Read more >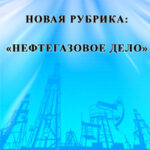 УВАЖАЕМЫЕ ЧИТАТЕЛИ И АВТОРЫ! СООБЩАЕМ ВАМ ХОРОШУЮ НОВОСТЬ: В НАШЕМ ИЗДАНИИ ВВОДИТСЯ НОВАЯ РУБРИКА – «НЕФТЕГАЗОВОЕ ДЕЛО». МАТЕРИАЛЫ ДЛЯ ПУБЛИКАЦИИ ПО ДАННОЙ ТЕМАТИКЕ ПРИНИМАЮТСЯ НА ОБЩИХ УСЛОВИЯХ! ТАКЖЕ СПЕШИМ СООБЩИТЬ, ЧТО ГОРНЫЙ ЖУРНАЛ КАЗАХСТАНА БУДЕТ УЧАСТВОВАТЬ И РАСПРОСТРАНЯТЬСЯ НА МЕРОПРИЯТИЯХ, ПОСВЯЩЕННЫХ НЕ ТОЛЬКО ГОРНОМУ, НО И НЕФТЕГАЗОВОМУ ДЕЛУ. БУДЕМ РАДЫ СОТРУДНИЧЕСТВУ!
16.03.2022
Read more >
See all news
Articles
https://doi.org/10.48498/minmag.2023.214.2.001
In-Pit Crushing and Conveying systems are well known and are described by their financial efficiency, reduced fuel consumption operating costs, transportation costs, and pollution compared to traditional dump truck frameworks. Fully portable frame for carrying and draining water in pits, including tractor, two universal installations: atomization and drainage installation. The innovations envisaged for priming uncoated raw peat enjoy the accompanying benefits: reduction in truck fleets; reduction of transportation costs; the ability to work hard with peat; eduction breaker energy consumption; eliminates the need to install water treatment equipment on the production line as the crushed water returns to the pit.
*Zh.D. Zhalbyrov, N.M. Zamaliyev, N.G. Valiev, A.T. Zhanseitov
28.02.2023
Read more >
https://doi.org/10.48498/minmag.2023.214.2.002
В статье рассматривается выраженное блоковое строение, обусловленное широким развитием региональных разломов и секущих их более мелких поперечных и диагональных трещин. Подтверждена актуальность проведения поисково-детальных сейсморазведочных работ методом общей глубинной точки в двухмерном и трехмерном пространстве с целью уточнения особенностей тектонического районирования между структурами и выявления новых, возможно перспективных объектов на нефть и газ в Сурхандарьинском нефтегазоносном регионе. Настоящая работа посвящена изучению тектоники и выявлению перспектив нефтегазоносности палеогеновых отложений Западного блока Сурхандарьинской мегасинклинали. На основе анализа и исследования результатов геологических, геофизических наблюдений и, особенно, материалов по пробуренным скважинам дается современное тектоническое строение и новая тектоническая схема районирования структур, рассматриваются особенности строения ряда локальных складок и перспективы их на нефтеносность.
*С.Т. Рузиев
28.02.2023
Read more >
See all articles